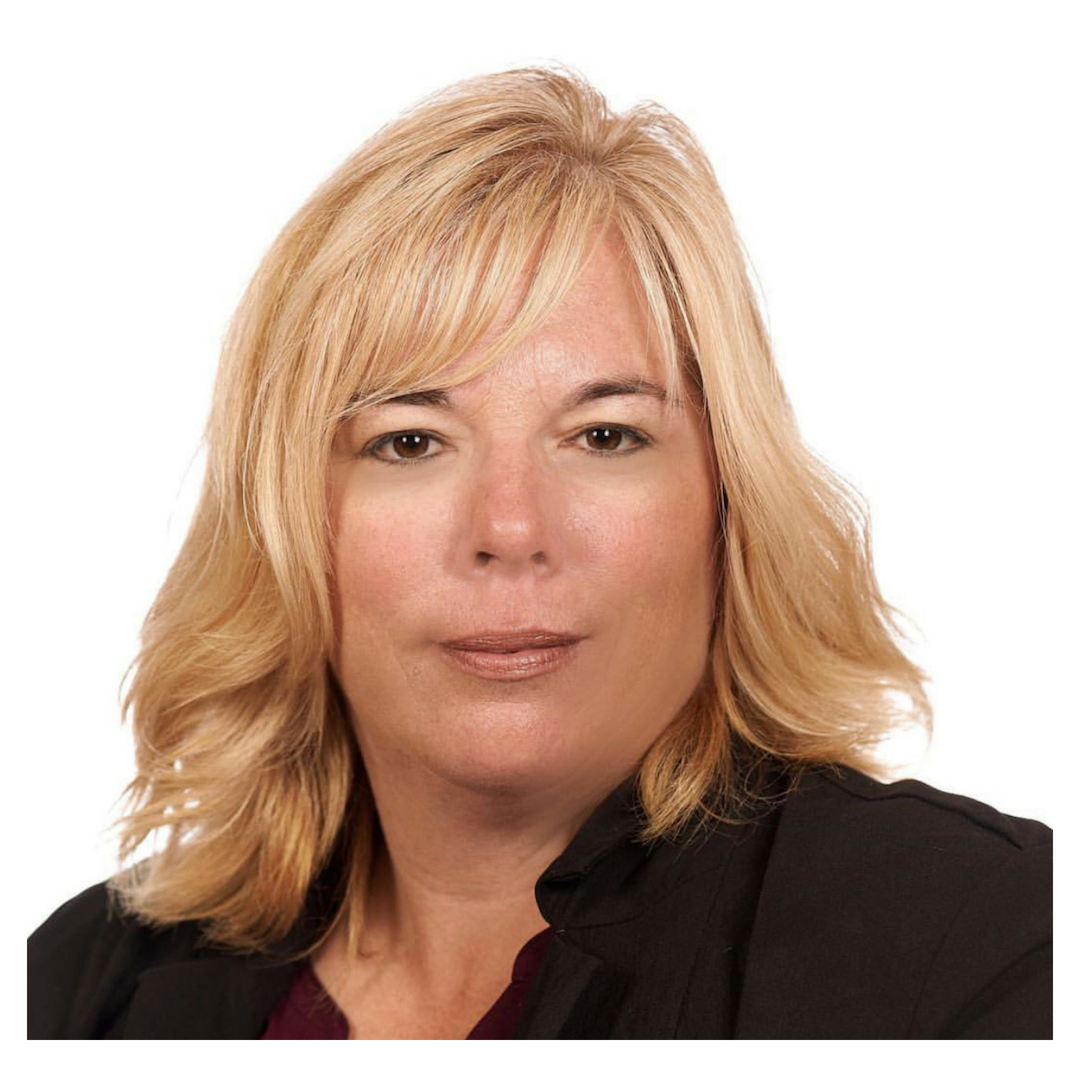 Nicole Teeter's professional background includes 18 years as a business manager & accounting professional. Nicole founded Nicole Teeter Business Services a few years ago when she discovered there was a real need for small business owners to have access to back office support without having to hire an employee. Nicole fills that need by providing bookkeeping services, business/project management and all things administrative and she has a bit of a techy side too. Nicole is passionate about implementing systems and procedures to help run the day to day operations of your business effectively and efficiently.  She continues to educate herself as the virtual world continues to grow and evolve, which allows her to provide top quality service to her clients.
Nicole has extensive knowledge when it comes to business. She knows what it takes to run a successful business and is always willing to share her knowledge and expertise. With this knowledge and a desire to share and mentor other virtual assistants and online service providers Nicole recently cofounded a membership program Virtual Assistant Members Community which is scheduled to launch December 2018.
Over the past 18 years, Nicole has gained a reputation of being a professional for all things relating to your business and bookkeeping needs. Her clients range from consultants to accountants to the construction industry to non profit organizations to retail to entrepreneurs and trucking companies.
Nicole loves building relationships and can often be found at networking events. She loves the freedom of being able to work from anywhere. Nicole has spent a lot of time on self development which has allowed her to grow both personally and professionally. To meet her you would not guess her to be a shy sensitive person. When Nicole is not working she enjoys spending time with family and friends. Her dog will be by her side and her cell phone in hand -she is never out of reach.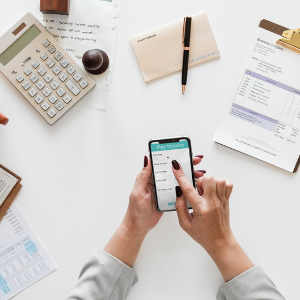 Accounts Receivable/Payable
Government Remittances (HST, WSIB)
Clean up's & Catch up's
Bookkeeping system setup
Financial Reporting
Payroll services
Full Cycle Bookkeeping
Business Management
Project Management 
Administrative support
Proof reading
Marketing support
AND SO MUCH MORE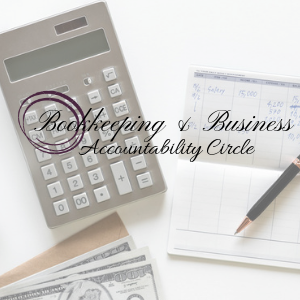 Bookkeeping & Business
Accountability Circle

Dan Purdon - G&B House
Your work and services have been of the highest standard. You came into an office and business system that was in turmoil. You have done an excellent job returning the accounting system and practices back to our expectations. I would highly recommend your services.

Rigel Jones - Simply Assist
Nicole Teeter is awesome at what she does!! I consult and subcontract the "hard" things in accounting to her



Jim McDuffie - 1872906 Ontario inc.
I have had the pleasure of being a client of Nicole Teeter Business Services for over a year. Right from the start Nicole was a huge encouragement and help in getting our bookkeeping system working like it should. I would highly recommend her services.

Tammy Lorette - My VA Connection
Nicole and I first met just over a year ago. She then became an Admin in the Virtual Assistant BFF group which is now over 5300 strong. She is present in the group daily and assists me with the engagement and support that makes the group so successful. She also assists me with the FemCity Collective group in Midland Ontario on a monthly basis which helps us both to grow our business while making connections by networking with an amazing group of women. Most recently Nicole and I teamed up to start a membership community for Virtual Assistants called the VA Members Community. We are really looking forward to this new adventure together as we both have the skills to help new VA's grow their own business or take it to the next level. We are scheduled to launch December 2018...stay tuned. We meet people for a reason and meeting Nicole has helped me to grow, be accountable and to support each other. I always recommend Nicole for her Bookkeeping services too.

Jeff Minicola - Cappella
Nicole prepared monthly financial statements, reconciled bank accounts, posted journal entries, reconciled accounts payable and receivable accounts while working with me. She completed these tasks in a timely fashion, I would not hesitate to recommend her for any similar type work.

Jeff Dyce - Dyce's Naturally Raw
Nicole has been an invaluable part of my business. She has kept my bookkeeping system well organized and up to date. Nicole is a skilled and personable support person. I highly recommend Nicole to anyone and am happy to work with her.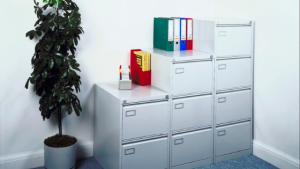 If tax season brings you stress every year, it's time to get that under control. There is no reason to be stressed, worried or dreading
Read More »